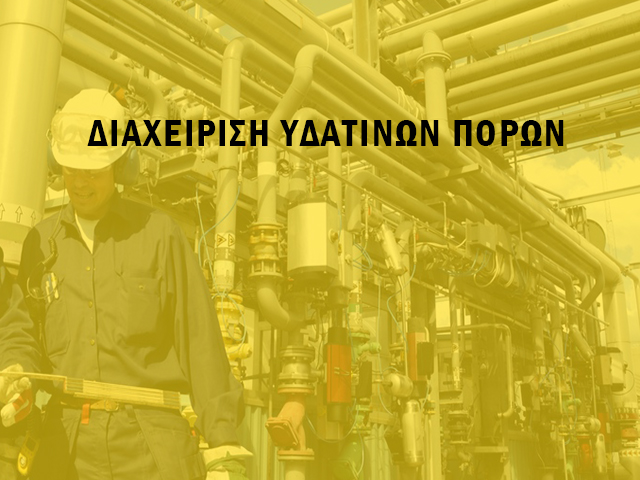 In this connection see projects on water resources management systems.
Automation system with inverter and PLC to control water pressure systemmunicipality KARLA Magnesia.
System for collecting information and supervisory control (SCADA) 22 tanks and 4 pump water through a network PC and PLC 's, DEΥA Kos
System Control filling tank 6 via a network PLC 's Modems and interconnected via wired and wireless lines OTE via radio, Volos DEΥAM
Clorination system, Communities Leondariou Karditsa, Mikro Perivolaki Magnesia.
System for automated time charge in water drainage group 1 through magnetic cards and data processing via PC Community Kanalia Magnesia.
Modernizing System chlorination tanks to municipality Iolkos Magnesia.
Install automatic chlorination tank municipality Agria Magnesia.