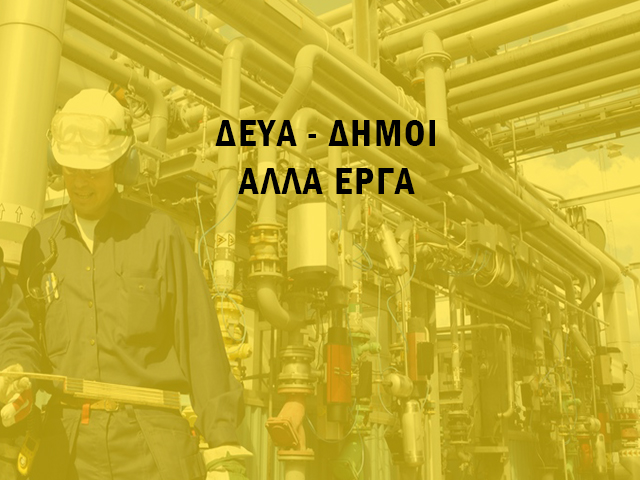 SCADA system for monitoring pumping stations and tanks for DEYAM Volos.
Complete control and control system (SCADA) for the company ELGEK Environment OE. for the control of the digestion process in the biological treatment of DEYA Larissa.
Automatic control via PLC supercharger for measuring water flow in the company DEYAM Volos.